Reo Ma
I am so thrilled to announce the very first Featured Designer, Reo Ma. His designs captured through his Instagram accounts @reo.ma and @atelier.reoma are so inspiring, I couldn't resist digging a little deeper to discover the stories being told in pictures through these outlets.
History
From 2008-2010, Reo Ma studied photography and fine arts at St.Joseph College ( Ipswich, UK ) . In 2010, he attended the Cambridge School of Visual and Performing Arts in the UK, and graduated with honours in the fashion design program. Also during 2009, Reo Ma founded "Impressions" a local customize denim label based in Hong Kong local. Impressions was sold in Italy, Hong Kong and the U.K. Completing his education at Kingston University (Cambridge campus), he specialized his talents within menswear design.
In 2014, "Reo Ma" was born.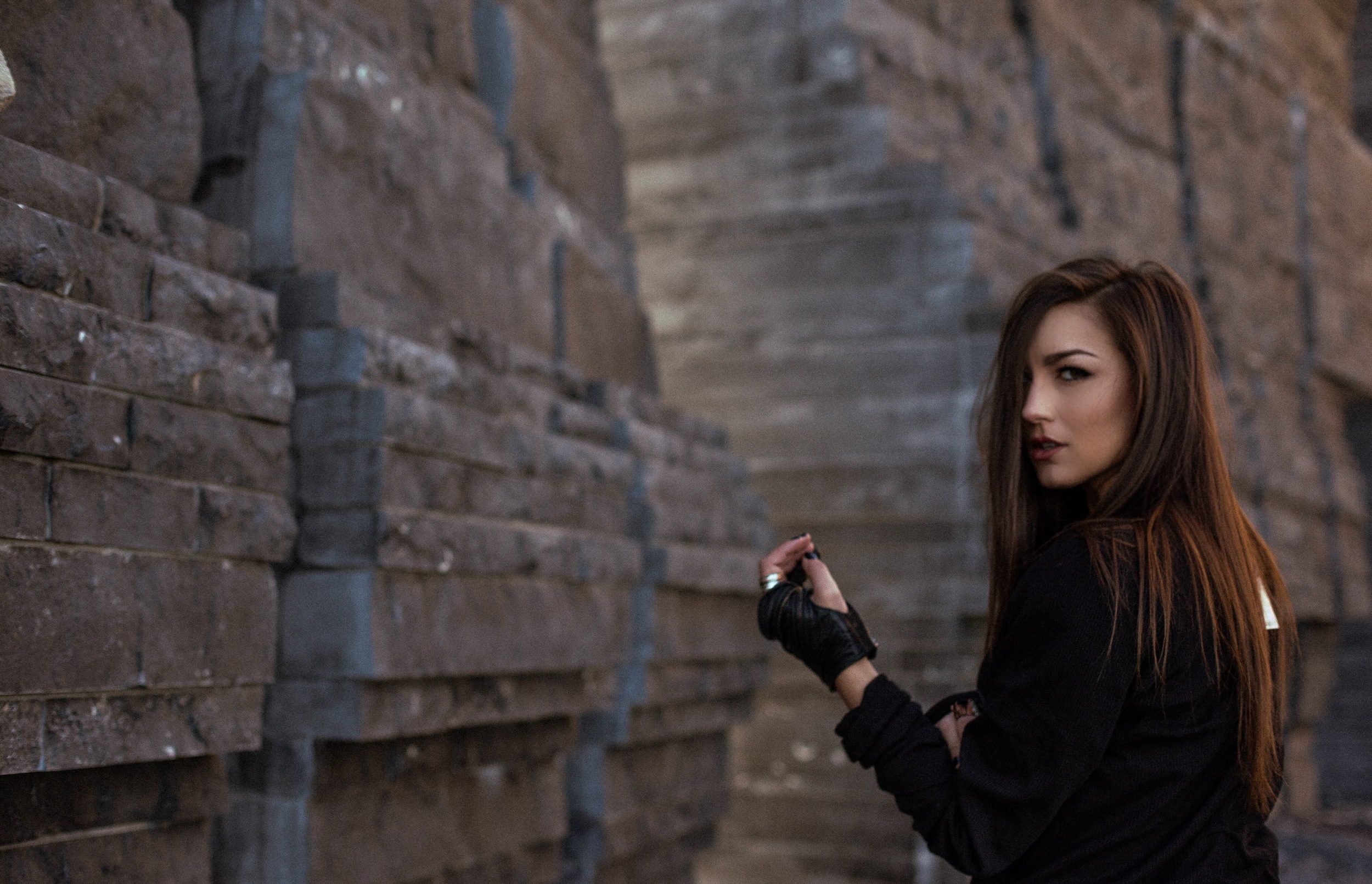 The Interview
In an interview recently submitted by Modest Nobility, Ma quoted "my label is a representation of my upbringing, my childhood, and myself".
1) In your recent interview with Modest Nobility, you stated that your label is a representation of your upbringing, childhood, and yourself as a whole. What was your upbringing and childhood like?
"I was born with a heart disease, my scars follow me since I was 6 years old. Before and after the surgery, I didn't have the chance to do any sports, that is one of the reasons why am I so into making things."
2) You state that your label is also based on yourself as a whole. I would love to hear more about this ! Please elaborate.
"All of my work is based on myself and my life. I am inspired by my family and the people who are always around me. I also am inspired from two of my favourite places in UK (Cambridge and York). I love the architecture there and that's the reason why I chose to study in Cambridge. I was born in big city and I didn't like it."
3) I know you are very passionate about your label and it is very personal and tells a story. When you are creating a single garment, does each piece represent its own story? Or is it the collection as a whole that states the story?
"There is a story in most of my designs. For example, I like using scar stitching because I have a huge scar on my chest since I was 6. All of the garments I create are based on my body measurements. I try to turn people into my body shape, and feel my garment the way I do. The shape of my garments represent how I sit or look like."
4) You mentioned that you are inspired by your family and people who surround you. Is there any person in particular you tend to lean more towards for inspiration? If so, who and why?
"I always like to make my garments for the people around me. My parents like to wear what I design too, and when they wear my work with their own style, it always inspired me back. I will add pockets onto where they might like them, or add some details with the meaning inside. But I find only a few people who understand my stories might understand the meaning."
5) Currently you are in Tokyo preparing for the collaboration with Artum, Gaspard Hex and Reo Ma. This is quite the collaboration! I am curious to know more about this. What is the plan and preparation involved? Are you putting together a fashion show? What can we expect as your audience to be on the lookout for? I am very excited to know!
"Gaspard Hex and I start this season. This is based on the eye which connected to REO MA 2016/AW2016. We went to one of our stock- Atrum and had an exhibition in that amazing store. We had installation and our presentation over there."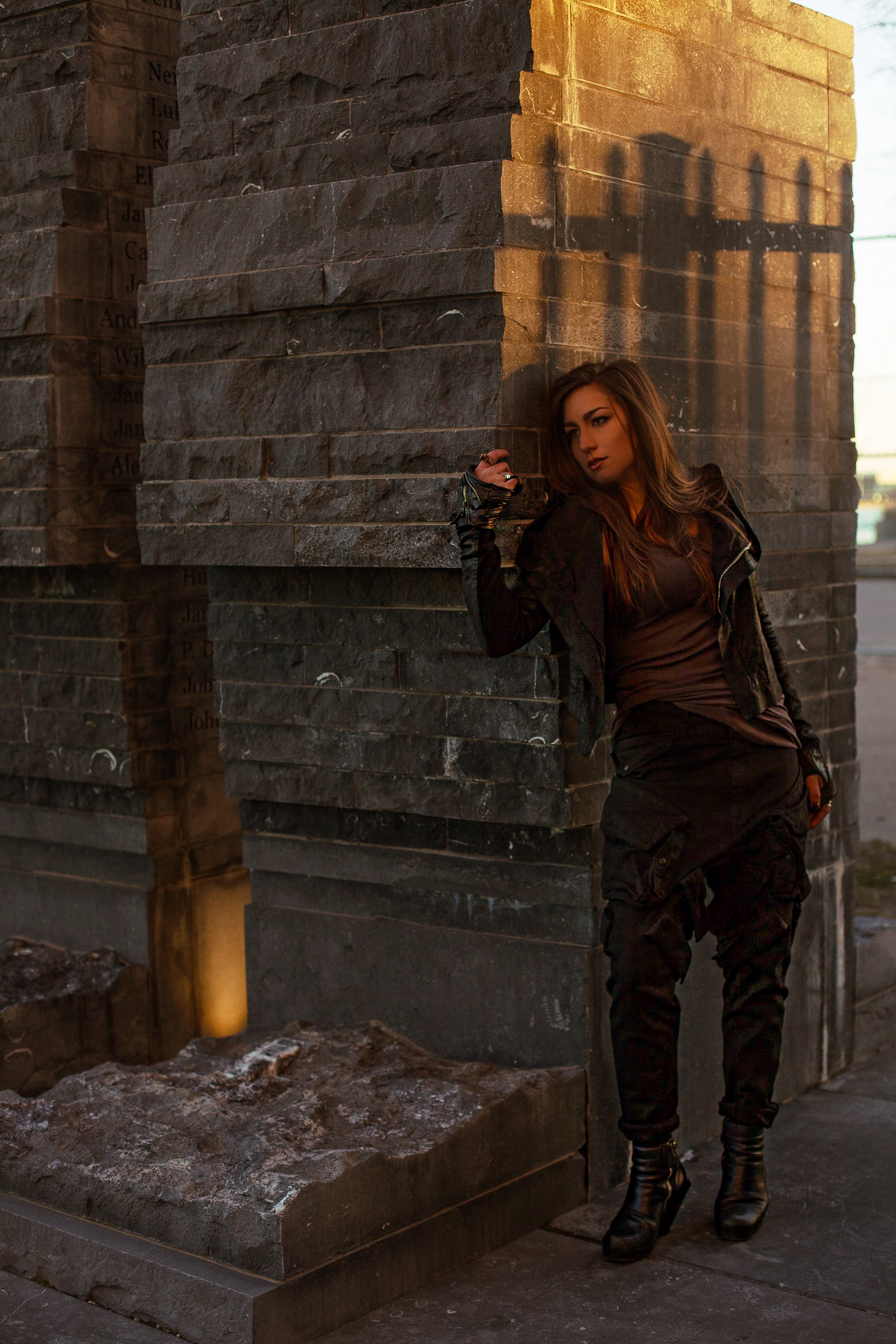 6) I noticed on the @reo.ma Instagram account that there were stunning bottles of perfume, is that available for purchase?
" The perfume is only for our atelier and garments, I want to make a smell of everything and everyone I love."
7) Last but surely not least, I have had numerous people ask where to get your collection?
"For the USA and Canada people can only buy via my site or order from any of my stock lists.But www.reoma.co will always have some special items."
From Alex
I couldn't be more impressed by not only Reo Ma's craftsmanship, but his stories that are intertwined with such beautiful creations.
Reo Ma is exactly the designer I have longed for. I collect stories and art that I am able to wear, Reo Ma is exactly that. I was so impressed by his outlook on how he designs and what he tries to capture while creating, that alone was impressive enough. One of my favourite parts about Reo Ma's aesthetic as a whole is that his message he tries to convey is executed perfectly.
I truly feel the connection of his stories while wearing the garments, it's almost magical.
The fit of Reo Ma's garments are incredible! Even though the articles are made for men, being a woman, I am still able to wear these pieces without losing the elegance and timelessness of a feminine figure. The tank top I am absolutely in love with! The way it clings to my body is in a mature, classic way without being too revealing or too tight. Reo Ma's tank top is light, but thick enough to not over expose and is an extremely comfortable material. The grey tank shown above is now my favourite tank top in my collection.
Thank you Reo Ma for being you and letting us into your world. I can't wait to collect more of your amazing garments and accessories!